Summer Zervos, a former contestant on The Apprentice, can proceed with her defamation lawsuit against President Trump, a New York appellate court ruled Thursday, rejecting the president's assertion he cannot be sued in state court.
Interested in
Donald Trump?
Add Donald Trump as an interest to stay up to date on the latest Donald Trump news, video, and analysis from ABC News.
The decision means the president may have to sit for a sworn deposition, which is currently scheduled for June.
The New York State Appellate Division's First Department turned down Trump's argument that the case should be halted until he is out of office because, as a sitting president, he was immune from a lawsuit brought in state court.
"We reject defendant President Trump's argument that the Supremacy Clause of the United States Constitution prevents a New York State court – and every other state court in the country – from exercising its authority under its state constitution," the judges wrote. "Instead, we find that the Supremacy Clause was never intended to deprive a state court of its authority to decide cases and controversies under the state's constitution."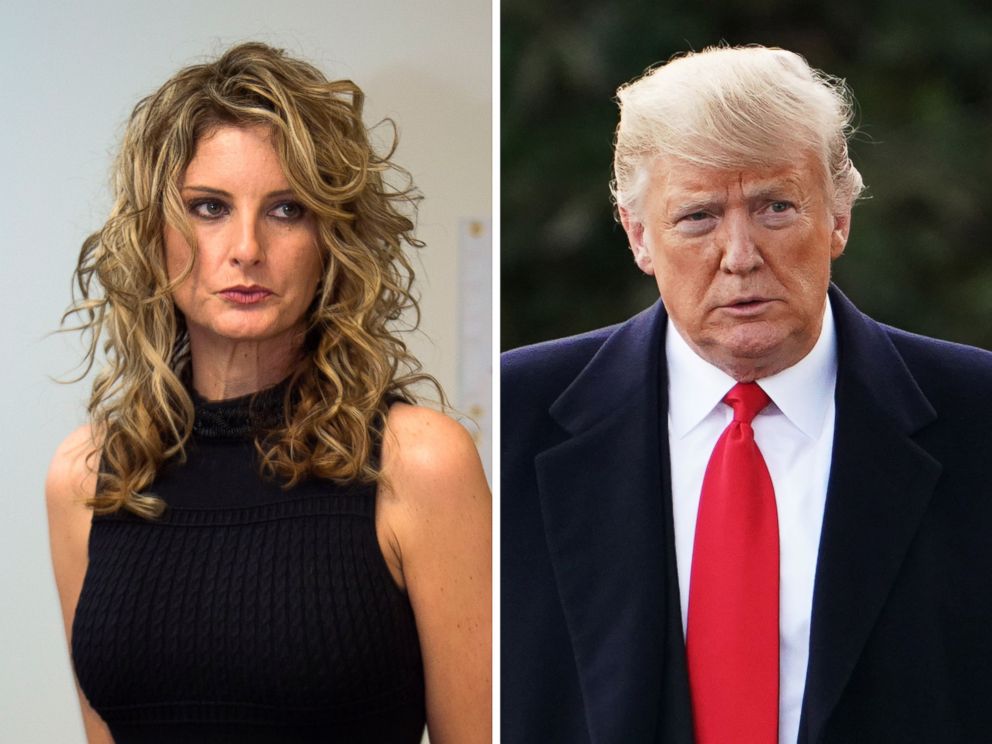 Zervos was among 19 women who publicly accused Donald Trump during the 2016 campaign of sexual misconduct dating back years earlier. He denied the allegations and called the women liars, which prompted Zervos to sue for defamation.
"We are very pleased that the First Department has affirmed once again that Defendant is not above the law," Zervos' attorney Mariann Wang said in a statement. "We look forward to proving to a jury that Ms. Zervos told the truth about Defendant's unwanted sexual groping and holding him accountable for his malicious lies."
President Trump's attorneys have argued his words were opinions and protected speech made during the course of a competitive campaign.
The president's defense team was expecting to issue a response shortly.
Zervos has said Trump made unwanted sexual advances towards her, which he has denied. The first allegedly occurred in Trump's office in 2007 when he kissed her.
The second allegedly occurred soon thereafter when Zervos went to meet Trump for dinner at the Beverly Hills Hotel, where she said he kissed her "open-mouthed," "grabbed her shoulder, again kissing her very aggressively, and placed his hand on her breast."
Zervos filed her defamation lawsuit three days before Trump's inauguration.
The trial judge has allowed discovery to move forward while the president's appeal was pending. A deposition has been scheduled for some time before the end of June.
Original Source